Thousands of students are beginning their search across Ireland for accommodation having accepted their college courses; and the launch yesterday of the student rent book highlights the need for a deposit protection scheme.
I hope that by this time next year, along with the launching their Rent Book for new students, USI and the Private Rental Tenancies Board (PRTB) will also be informing them of how to use a statutory rental deposit protection scheme.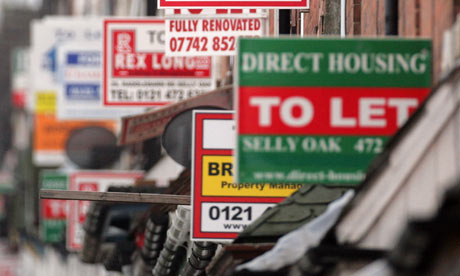 I have raised this issue several times over the last year in the Dáil as the number of people renting countrywide continues to increase, and unscrupulous landlords fail to release deposits when due.
The hundreds of euro that hard pressed students and their parents will be handing over to landlords to secure accommodation is a sum few can afford to lose. A protection scheme would guarantee the safe return of monies hard earned by often vulnerable students, and also protect the growing number of families who are renting houses and apartments instead of purchasing their first home due to uncertain market conditions.
I welcome the work done by my colleague, Minister for Housing, Jan O'Sullivan, on the Programme for Government commitment to introduce a deposit protection scheme and I look forward to the PRTB commissioned report in the autumn investigating its potential. It is long overdue